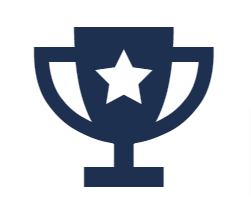 UK's #1 Martial Arts Supplier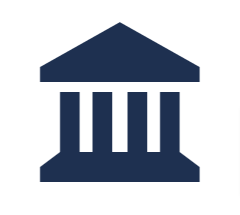 30+ Years In Business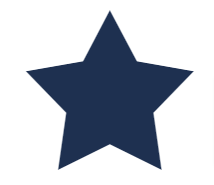 300+ 5 Star Reviews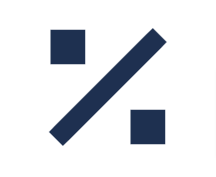 Trade Discount Available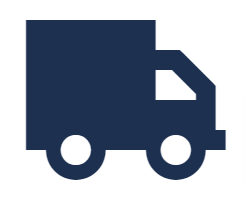 Free Delivery Over £199*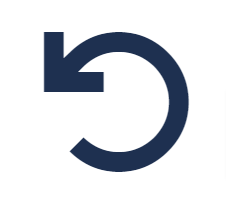 Easy 30 Day Returns Ringhorns Charger Handwraps: an iron fist in cotton protections.
A MUST have for every fighter, from the beginner to the pro. The Ringhorns Charger Boxing Bands are made from elastic cotton and offer an excellent price/quality ratio.
The Charger boxing bands are available in several colours and 2 lengths.
TECHNICAL FEATURES
Elastic cotton for an optimal comfort and strength.
Velcro closure for a fast and personalised tightening.
Sold in pairs.
Two lengths available (2,5m and 4m).