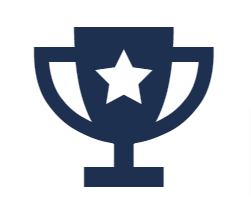 UK's #1 Martial Arts Supplier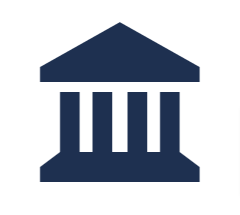 30+ Years In Business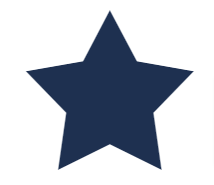 300+ 5 Star Reviews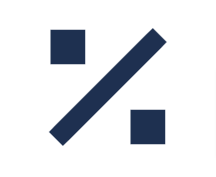 Trade Discount Available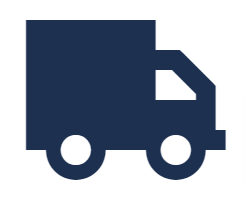 Free Delivery Over £199*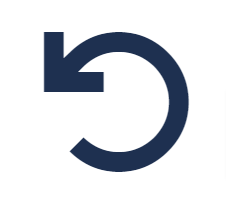 Easy 30 Day Returns Our Venum Undisputed 2.0 MMA Gloves have been newly developed with a more comfortable and high quality design, to beat all others like it on the market.
The Undisputed 2.0 MMA gloves are produced in the very well-known homeland of Muay Thai, Thailand.
Known worldwide, Thailand produces high quality fighting equipment.
With a curved shape that conforms to your hand, these MMA gloves give you a better fit for a powerful punch.
The new closure system provides a better fit for all sizes and allows closure with one hand.
Made with the finest Nappa Leather, these gloves are sure to last through the toughest of battles.
Technical features:
High quality Nappa leather offering the best quality for outstanding durability.
High density threading.
Layered foam for better protection and shock absorption.
Top notch comfortable feel.
High wrist support with an adjustable strap.
Exclusive Velcro strap system for single hand pre-positioning.
Skintex leather and embossed tags for a classy design.
Handmade in Thailand offering a perfect finish.