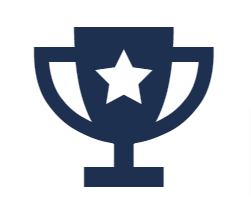 UK's #1 Martial Arts Supplier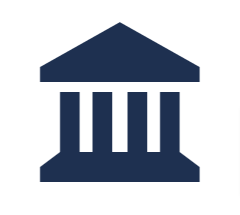 30+ Years In Business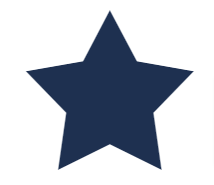 300+ 5 Star Reviews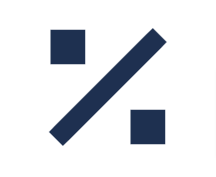 Trade Discount Available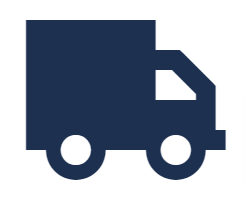 Free Delivery Over £199*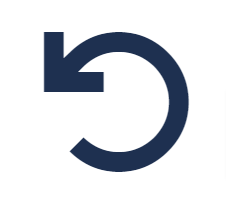 Easy 30 Day Returns The "Ice-Edition" gum shield was created as a materialisation of some of the fantastic features of the Extro-Series range. Just as ice can turn to and from water, our FluidFit™ system allows for the material of SAFEJAWZ mouthguards to become extremely pliable when heated before returning to a solid, impact absorbing surface when fitted.
Our much-loved RemodelTech™ means our mouthguards share another similarity with the properties of ice. While with many mouthguards, a failed fitting or changes in teeth position may result in a mouthguard that is headed for the bin, SAFEJAWZ mouthguards are all re-mouldable up to 3 times while retaining their structure and impact absorbing properties.
So the "Ice Edition" is far more than a great looking, subtle, translucent new design addition to the SAFEJAWZ Exto-Series range, it is an embodiment of what SAFEJAWZ is all about; advanced features, function with fashion and protection your customers want to wear.
Athletes are trying more and more to stand out from their peers and find new ways to show their personality as they perform. SAFEJAWZ® gives wearers that freedom - Protection with Personality.
We do not guarantee that this product will prevent injury during it´s use. It has been designed to minimise the potential of serious injury.
Size Information: Senior (Ages 12+), Junior (Up to age 11 years)
CASE INCLUDED. NOT SUITABLE FOR BRACES.