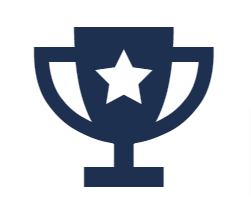 UK's #1 Martial Arts Supplier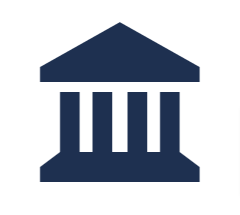 30+ Years In Business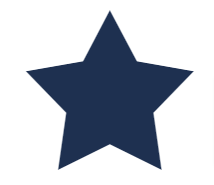 300+ 5 Star Reviews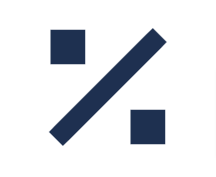 Trade Discount Available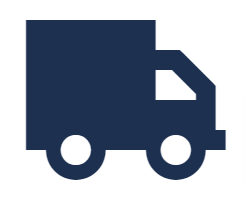 Free Delivery Over £199*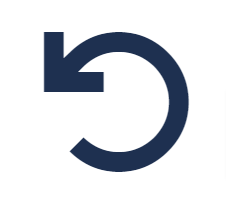 Easy 30 Day Returns Adidas Performance Weightlifting Belt. Created to amplify your squats and deadlifts, the Performance Belt stabilises the core with greater support and strength to push towards your elite.
Made from ventilated 8 mm foam, the belt's breathable mesh encases a compressive core; keeping you cool when the heat is on. Created with a dual-tapered design and strong Velcro strap, the belt's iron buckle fastening levers your fit for an anchored brace and total performance; forging your next PB with every rep.
Ventilated 8mm foam: With a breathable design to keep you cool, the belt's ventilated foam and cushioned mesh lining encourage maximum airflow.
Compressive core: Featuring a dense compressive core, the Performance Belt combines comfort with rigidity to support your lifts whilst minimising irritation.
Wide Velcro strap: Designed with a strong Velcro strap, the wider belt offers total support and stability through maximum surface contact.
Iron fastening: Fitted with a robust iron loop and seamless roller, the belt's strap is easily levered into position for maximum abdominal pressure and lumbar support.
Stitched rounded edging: Durably bound by a stitched edging, the Performance Belt is built to last as you drive towards your next previous best.
1-year warranty: Complete with a 1-year warranty, the Performance Belt is guaranteed against any manufacturing defect.