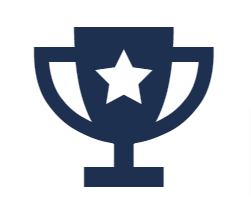 UK's #1 Martial Arts Supplier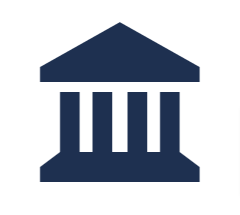 30+ Years In Business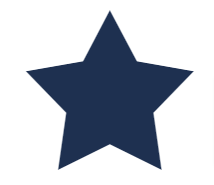 300+ 5 Star Reviews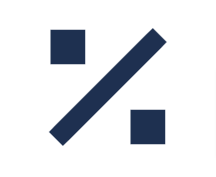 Trade Discount Available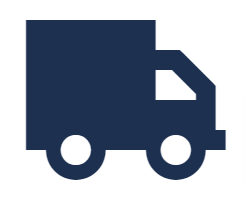 Free Delivery Over £199*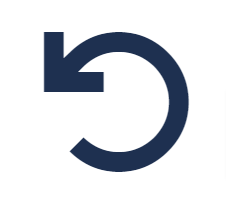 Easy 30 Day Returns Brand new Bytomic Punch Bags, part of the Bytomic Legacy Range. These bags have a classic hanging design made to the premium quality you expect from Bytomic and the Legacy range.
The classic design make them suitable for MMA, Boxing and combat training. Made with durable synthetic leather these bags will be able to withstand the heaviest of punches and kicks! Each bag comes complete with a four way hanging chain making them ready to go when you are!
Available in 4 sizes:
3ft - 22kg
4ft - 26kg
5ft - 36kg
6ft - 43kg
Please note that the bags are hand filled and all weights are approximate.