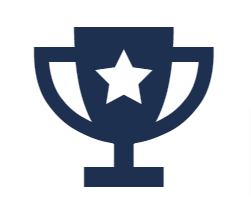 UK's #1 Martial Arts Supplier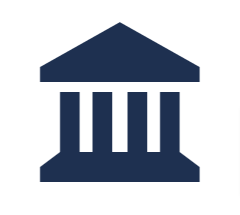 30+ Years In Business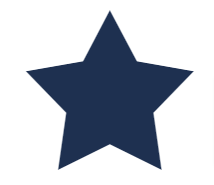 300+ 5 Star Reviews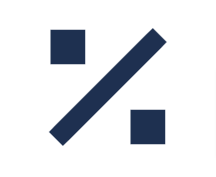 Trade Discount Available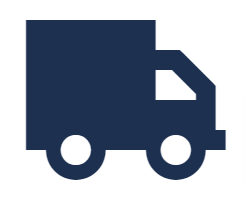 Free Delivery Over £199*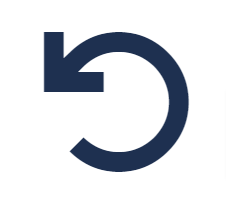 Easy 30 Day Returns Introducing the Bytomic Red Label Bag Gloves – the perfect choice for training whatever your level. These gloves are made from soft touch synthetic leather, and feature a practical hook and loop strap closure. They're available in four colours – Black/Black, Black/White, Red/Black and White – and two sizes, S/M and L/XL.
The Bytomic Red Label Bag Gloves are built to provide comfort and protection during your punch bag workout. They're perfect for beginners and casual practitioners alike. So if you're looking for a reliable, comfortable pair of bag gloves, the Bytomic Red Label Bag Gloves are the ideal choice.
The Red Label range from Bytomic represents the knowledge, experience and skills we have accumulated in our 30 years working in the martial arts and fitness industry. Designed right here in the UK and made to our usual high standards, every item in the range is built to last with a clean minimal style at an affordable price.
Soft touch synthetic leather
Practical, easy hook and loop strap closure.
Available in Black/Black, Black/White, Red/Black and White
Sizes: S/M and L/XL
Designed in the UK