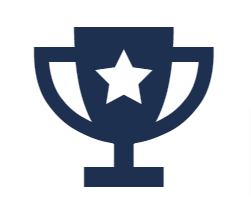 UK's #1 Martial Arts Supplier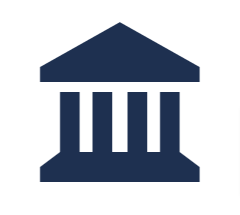 30+ Years In Business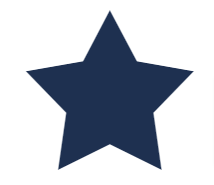 300+ 5 Star Reviews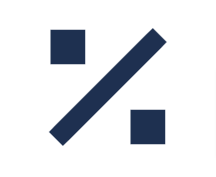 Trade Discount Available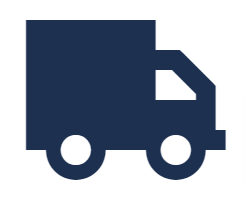 Free Delivery Over £199*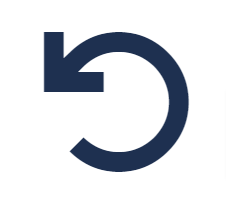 Easy 30 Day Returns Century's Brave Punch Mitt is made with our unique Advanced Foam Core (AFC), which provides superior comfort for the wearer and increased impact absorption for the striker.

The curved shape of the striking surface on the mitt makes it ideal for catching punches and elbow strikes.

Although the mitt is easy to put on and remove, it includes a build-in grip ball and individual finger channels, which make it easy for the wearer to maintain a secure grip.

Mesh stripes along the back of the mitt help provide ventilation for the wearer's hands to keep them cool and comfortable, and help the mitt dry out more thoroughly when not in use.

Sold individually.