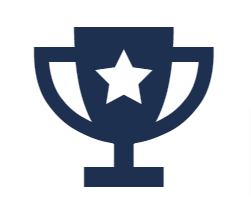 UK's #1 Martial Arts Supplier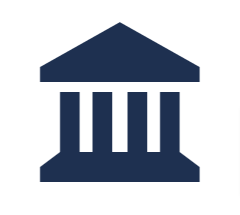 30+ Years In Business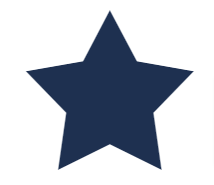 300+ 5 Star Reviews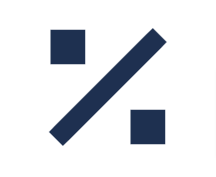 Trade Discount Available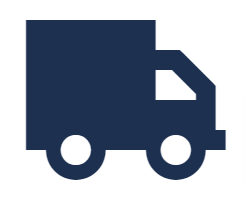 Free Delivery Over £199*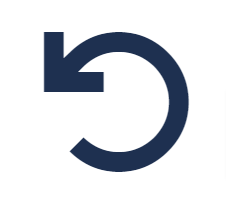 Easy 30 Day Returns Ideal for serious, high-impact combat sports training, the Creed Heavy Bag offers a premium workout experience and is made to last.
This 100 lb. bag features an extra-thick vinyl shell, a lace-closure top, and reinforced nylon hanging straps attached with leather tabs and reinforced stitching.
15" Diameter x 50" Tall Approx. 100 lbs.