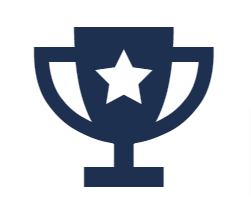 UK's #1 Martial Arts Supplier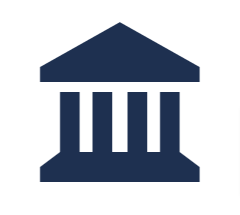 30+ Years In Business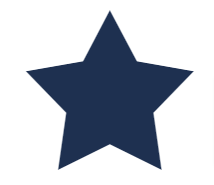 300+ 5 Star Reviews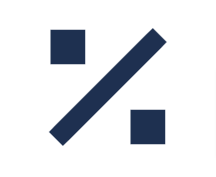 Trade Discount Available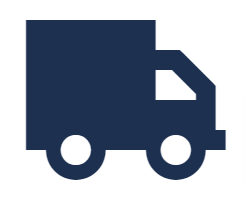 Free Delivery Over £199*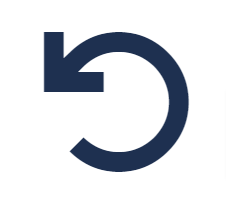 Easy 30 Day Returns A popular alternative to the traditional heavy bag, the HydroCore heavy bag fills with water to offer a consistent rebound.
Made with durable vinyl and foam, the core is easy to fill and drain, with a screw-on cap underneath the padded top lid.
Ideal for all types of workouts involving punching, striking and kicking.
14" Diameter x 52" Tall.
Approx. 90lbs. when fully filled
USA/Imported.