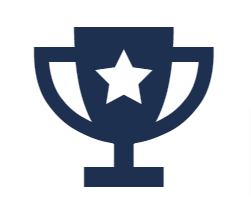 UK's #1 Martial Arts Supplier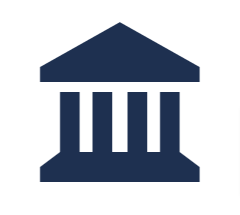 30+ Years In Business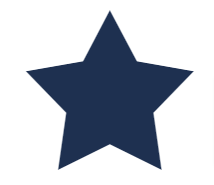 300+ 5 Star Reviews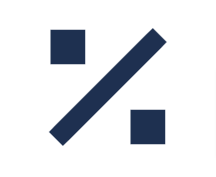 Trade Discount Available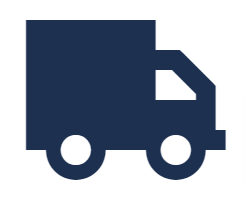 Free Delivery Over £199*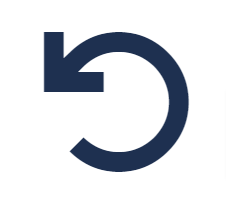 Easy 30 Day Returns Part of the brand new Alpha Pro range from Fumetsu, the Alpha Pro Punch Bags are hand crafted from premium matte cowhide leather. Made to the highest standard with superior materials these classic style hanging punch bags are built to withstand everything you can throw at them. Complete with a four way hanging chain and available in the 4 Alpha Pro colours.
The Alpha Pro Range is our flagship range of Combat Sports products, and was developed at our headquarters in the United Kingdom over a two-year period. Our design team's creative vision was to provide a unique product range capable of performing at the highest level, with a visual aesthetic that complimented our company slogan: Become Unstoppable. Every item is meticulously made by hand from a high-quality matte cowhide leather material that we sourced especially for this collection.
Hand crafted from premium matte cowhide leather
Classic hanging style
Available in 4 finishes; Black/Black, White/Black, Olive/Black and Black/Gold
Available in 3 sizes; 4ft, 5ft and 6ft

4ft - 26kg
5ft - 36kg
6ft - 43kg
Please note that the bags are hand filled and all weights are approximate.