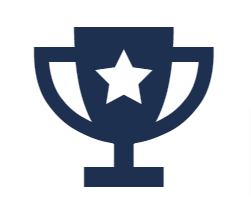 UK's #1 Martial Arts Supplier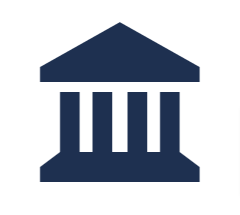 30+ Years In Business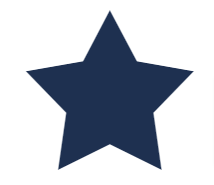 300+ 5 Star Reviews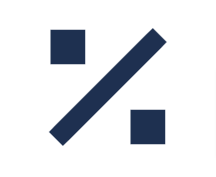 Trade Discount Available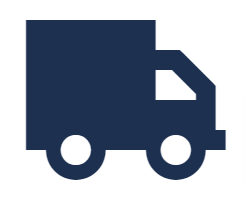 Free Delivery Over £199*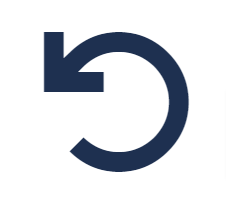 Easy 30 Day Returns The Alpha Pro Boxing Gloves were developed at our headquarters in the United Kingdom over a two-year period. They're the result of our design team's hard work, handcrafted from high-quality materials that will give you an outstanding training experience time and time again. They come with a great fit right out of the box and minimal breaking-in time required. 
Exterior
Hand crafted from premium cowhide leather with a variety of matte colour finishes available, the superior material we have sourced is soft to touch and yet offers impeccable durability.
The visually striking design contains a high level of detail, with customized 3D embossed wrist patches and hand screen printed Fumetsu branding that will undoubtedly pique the curiosity of your training partners.
The hook and loop wrist strap is secured via a convenient closure system, which allows you to tighten the glove to your requirement quickly and easily. We know you don't like fumbling about with your gloves trying to secure them using your teeth.
Interior
The comfort provided by the interior hand compartment is the result of us deploying the latest innovations in foam technology, which have been layered in variable densities to ensure you have ergonomic protection where you need it most. We have then completed the interior lining with a luxurious satin feel material.
The Alpha Pro Boxing Gloves are the result of hard work, and they come with a perfect fit right out of the box and a short breaking-in period. Trust us when we tell you that you won't understand the quality until you put them on for yourself.
Become Unstoppable with Fumetsu; Alpha Pro.
Great fit straight from the box
Hand crafted from premium matte cowhide leather
Short breaking in period
Hook and loop wrist strap
Quick and easy closure system
Featuring the latest in foam technology
Available in 4 finishes; Black/Black, White/Black, Olive/Black and Black/Gold