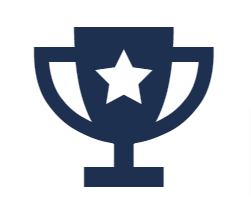 UK's #1 Martial Arts Supplier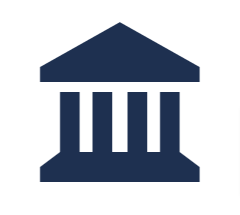 30+ Years In Business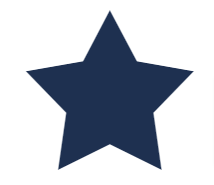 300+ 5 Star Reviews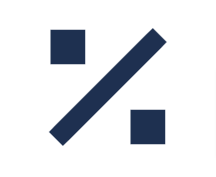 Trade Discount Available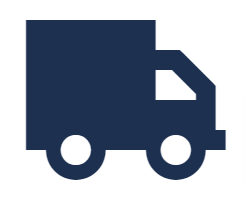 Free Delivery Over £199*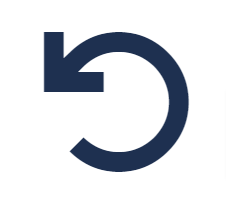 Easy 30 Day Returns No Stink Sports Glove Deodoriser
Keep it fresh with No Stink!
Finally.. A glove deodoriser that actually works!
No Stink Deodouriser; the perfect solution for extending the life of your sports gloves, whilst keeping them fresh, dry and stink free! After your training session, simply place the deodourising pouches inside your sports gloves. The natural properties of No Stink will absorb the moisture inside your gloves and remove the bacteria that cause bad smells.
This is our best selling version which has a mild fragrance. With an original Lemon scent the Glove deodoriser is sold in packs of two.
WHY NO STINK?
NATURAL- No Stink pads are made from non-toxic, eco-friendly bamboo charcoal.

ABSORBS MOISTURE - Bamboo charcoal is a highly porous material that is effective at removing moisture, which in turn prevents buildup of bad odour.

ANTI-BACTERIAL - No Stink pads remove moisture and prevent nasty bacteria from growing in the area.

RE-USEABLE - Use the pouches wherever you need to - as a boxing glove deodoriser or for shoes or a sports bag. Simply place the pouches inside and leave them overnight.

RE-ACTIVATE - To ensure No Stink pads last as long as possible, place them in the sun once per month for 1-2 hours to recharge. You can do this for up to 1 year.

RE-CYCLE - Once your No Stink product has reached the end of its life cycle, cut open the bag and sprinkle it on the soil in your garden. This will help plants absorb nutrients from the soil.

Size of each glove deodoriser, 13cm x 10cm