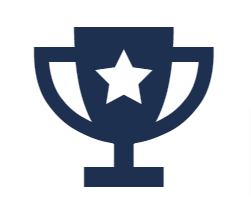 UK's #1 Martial Arts Supplier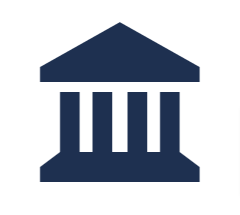 30+ Years In Business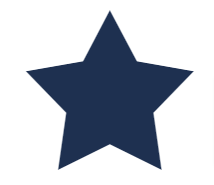 300+ 5 Star Reviews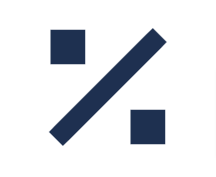 Trade Discount Available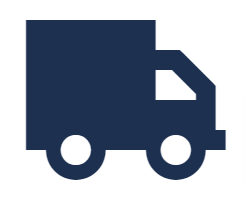 Free Delivery Over £199*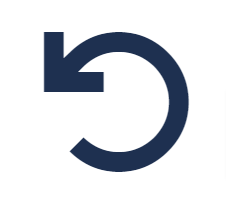 Easy 30 Day Returns Easy to mould and fit, the Gold Mouthguard provides great protection for ball, stick and combat sports.
WHAT IS THE OPRO GOLD MOUTHGUARD?
The Gold level gum shield is one the best sellers in the Self-Fit range. Available in a rage of eye catching colours, it provides protection to your teeth and gums whilst still allowing you to breathe and speak freely. This is mainly down to the anatomically positioned fins that soften when boiled to mould around your teeth providing that bespoke fit.
Each OPRO Gold Mouthguard comes with an anti-microbial case that protects against the build-up of 99.99% of bacteria growth. Each mouthguard comes with our very own fitting cradle that not only makes the fitting process swift and easy, but also means you have a minimum thickness left after moulding. This is key to protecting your teeth. The mouthguard itself also has anti-microbial protection as standard in all Gold levels.
HOW EASY IS IT TO FIT?
Simply put, very easy. Fitting your Gold Mouthguard is simple and easy, as long as you follow the easy to follow instructions. As mentioned above, each pack you purchase comes with OPRO's very own fitting cradle. Follow the fitting video or follow the instruction found in the pack for the best fitting method.
What's great about the mouthguard is that it has special stretch zones that adapt to the contours of your individual mouth. All this results in a mouthguard that is bespoke to you, that fits better than any other brand, that allows you to speak and breathe freely and most importantly protects your teeth.
WHAT MAKES OPRO DIFFERENT TO OTHER MOUTHGUARD BRANDS?
OPRO has over 21 years' experience in making the best mouthguards in the world. With over 11 million mouthguards sold, we know what makes a protective and comfortable mouthguard. The shape ad spacing of the fins makes the fit so good. The colours make the mouthguards stand out from the crowd. Each Gold level mouth guard has anti-microbial additive added to the mouthguard that help to inhibit the growth of up to 99.99% of bacteria.
Our fins and outer protection level are made the best material, ensuring we do not compromise on fit or protection. Our fins are made of a ultra-high flow gel, that when dropped into boiling hot water, softens to make the moulding process as easy as possible.
KEY FEATURES
Competition level protection
Latex free
Easy to fit
Safe and secure fit
Up to £15,000 worth of dental warranty