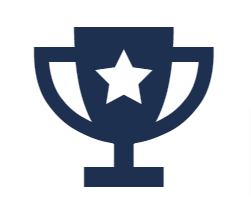 UK's #1 Martial Arts Supplier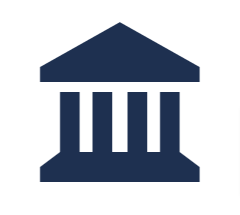 30+ Years In Business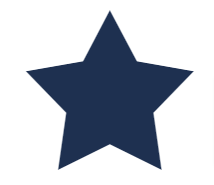 300+ 5 Star Reviews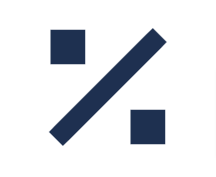 Trade Discount Available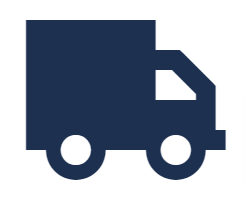 Free Delivery Over £199*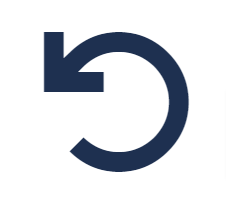 Easy 30 Day Returns Ringhorns Charger Belly protector: get a full metal body.
The Ringhorns Charger Belly Protector is the perfect protection to train your partners or students.
Adjusted and comfortable, it absorbs blows through its high-density padding.
An iron defense for a fire attack!
TECHNICAL FEATURES
High-density foam: optimal protection.
Velcro closure system : good support and adjusted fit.