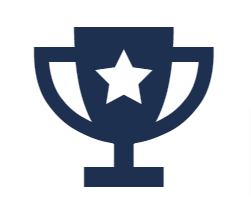 UK's #1 Martial Arts Supplier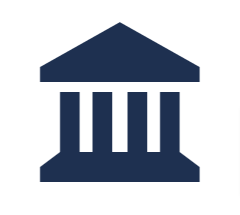 30+ Years In Business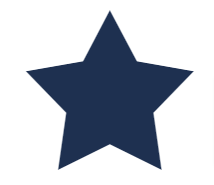 300+ 5 Star Reviews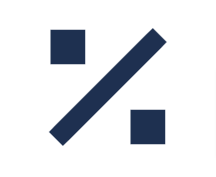 Trade Discount Available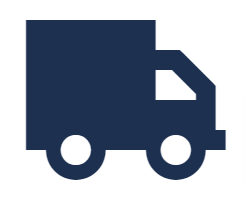 Free Delivery Over £199*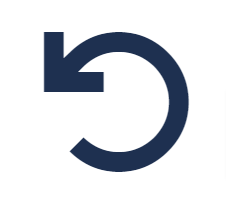 Easy 30 Day Returns The Ringhorns Charger Square Kick Pads is designed to absorb the heaviest of kicks.
The Kick Pad is built with an ultra-resistant semi leather.
The high-density core provides protection for the athlete and the trainer, improving striking performances and long-term training.
Lightweight and easy to handle, the Ringhorns Charger Square Kick Pads features reinforced riveted handles and high-density core to maximise durability.
TECHNICAL FEATURES
Technical characteristics:
Ultra-resistant semi leather
Optimal striking feel and responsiveness.
Perfect fusion of protection and performance.
Design for the most intense striking performance.
Ultimate impact absorption maximises comfort and ease of holding.