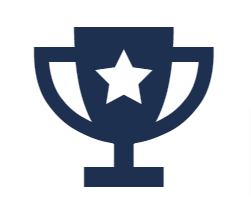 UK's #1 Martial Arts Supplier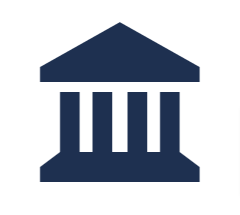 30+ Years In Business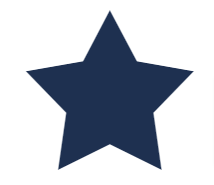 300+ 5 Star Reviews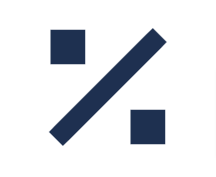 Trade Discount Available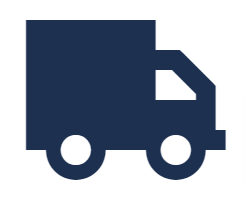 Free Delivery Over £199*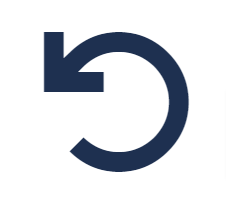 Easy 30 Day Returns TOP TEN fitness & beginner Gloves 10 Oz with strap velcro closure. Made of durable Rexion artificial leather.

Basic Line
The proven product line from TOP TEN for trendy sports and fitness: Boxing and Kickboxing.
This product line has been created and designed for fitness and leisure athletes.
The Basic line is ideally suited for the fitness boxing and for the beginners.
For the advanced and competitors, we recommend using our Fight and/or Superfight 3000 products.
The gloves and the focus mitts are produced from the tough Rexion synthetic leather.
Especially for this Basic series we will apply a cool shiny black.