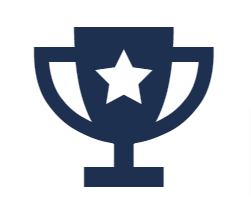 UK's #1 Martial Arts Supplier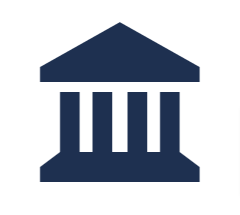 30+ Years In Business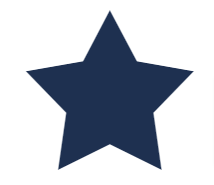 300+ 5 Star Reviews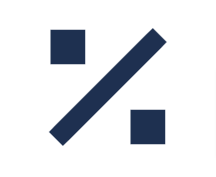 Trade Discount Available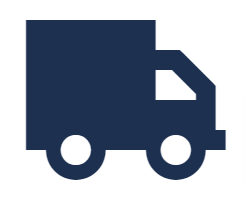 Free Delivery Over £199*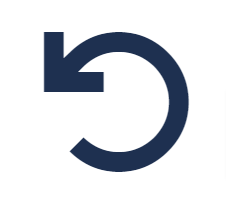 Easy 30 Day Returns Venum Boxing Gloves | Challenger 3.0
Triple layer construction, improved shock absorption for better protection. 50% better than Challenger 2.0 Venum boxing gloves. 
High-quality soft synthetic leather. Twice as resistant. 
Large Velcro closure for better fit. 
Breathable neoprene interior. 
Developed in France.
Made from high-quality synthetic leather, Venum boxing gloves Challenger 3.0 style offer greater fit, durability and protection over the previous generation's design. When you're in the boxing ring for fights or sparring sessions, these boxing gloves help you land every punch.
Venum boxing gear is celebrated for its well-crafted design and legendary durability. Venum's Challenger 3.0 boxing gloves are formed of triple-layer construction for improved shock absorption, with a breathable neoprene interior for better thermal regulation and less moisture.