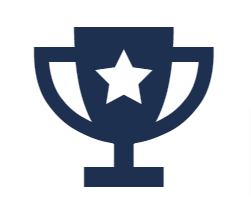 UK's #1 Martial Arts Supplier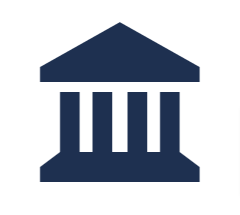 30+ Years In Business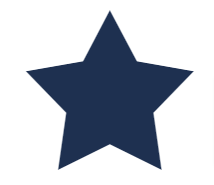 300+ 5 Star Reviews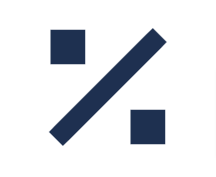 Trade Discount Available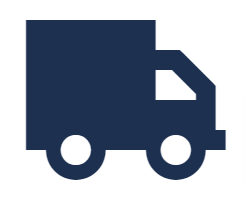 Free Delivery Over £199*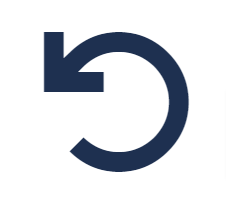 Easy 30 Day Returns Venum offers the best child dental protection: the Challenger Kids Mouthgard !
Especially design to practice fight sports safely, the Venum Challenger Kids mouthguards dispose of a large gel frame and an high density rubber frame to ensure a maximal protection to the future champ' !
TECHNICAL FEATURES
Two frames design : a gel one and an high density rubber one.
Fits until 10 years old.
Respects the DD 253:2001 norm
Venum logo.