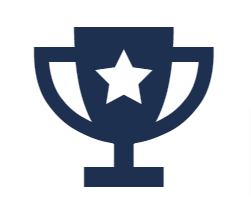 UK's #1 Martial Arts Supplier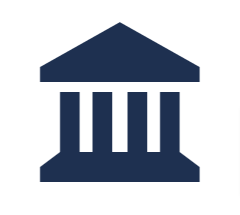 30+ Years In Business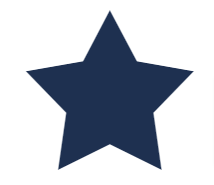 300+ 5 Star Reviews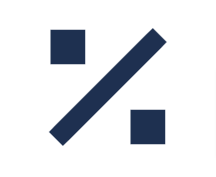 Trade Discount Available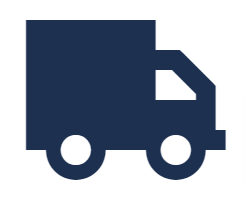 Free Delivery Over £199*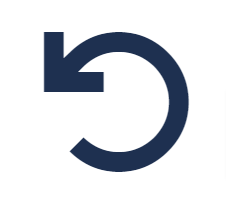 Easy 30 Day Returns The Venum "Competitor" cup is built for the most demanding athletes, looking for peak and unmatched groin protection.

Its three-layers absorb first the impact while the rubber gel shield spread the shockwave away from vital areas.

Its shape design has been designed to offer maximum comfort, by allowing you a full range of motion.
It contains a Venum Dry Tech™ supporter cup built with an ultra comfortable Dry Tech™ material that eliminates sweat and helps you to stay focus on training and competition.

The wide waistband allows you to train and fight without irritation, for unparalleled comfort.


Technical features:
- Three-layers shock absorbers for supreme groin protection.
- Anatomical design replicates the athlete's body shape and provides unrestricted mobility.
- Rubber gel shield minimizing impact effects and providing a high level of comfort.
- Perfectly adapted for Venum Dry Tech™ supporter cup allowing an optimal maintain.
- Developed in collaboration with Venum World Class Athletes.