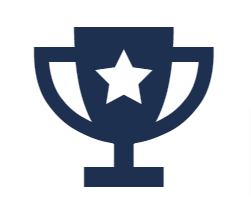 UK's #1 Martial Arts Supplier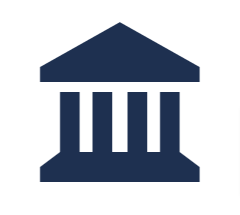 30+ Years In Business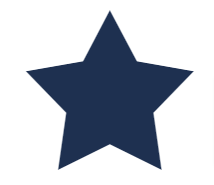 300+ 5 Star Reviews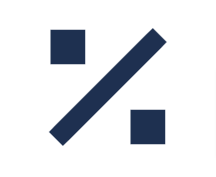 Trade Discount Available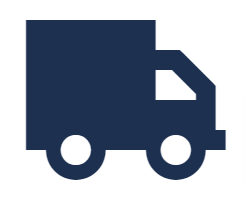 Free Delivery Over £199*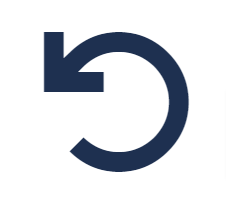 Easy 30 Day Returns Venum's Contender 3 sweatshirt has a slim cut that creates a modern and stylish look.
Thanks to its perfect blend of cotton and polyester, this sweatshirt is a must-have to help you cope with the cold, both during your workouts and throughout the day.
The Venum Contender 3 sweatshirt has an adjustable hood and waterproof zip pockets that allow you to safely store your items even in adverse weather conditions.
TECHNICAL FEATURES
51% Cotton, 49% Polyester
Metallic eyelets
Silkscreen printing on the forearms and right pocket
Cutaway front hem
Reinforced seams
Adjustable hood
Waterproof zip on asymmetric sides