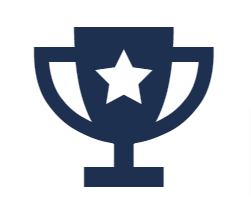 UK's #1 Martial Arts Supplier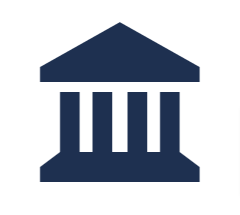 30+ Years In Business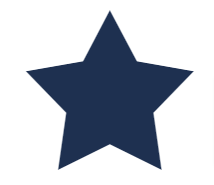 300+ 5 Star Reviews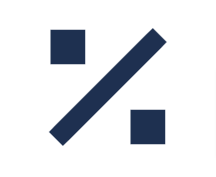 Trade Discount Available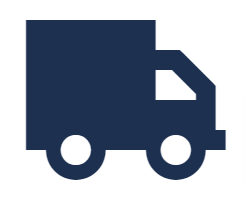 Free Delivery Over £199*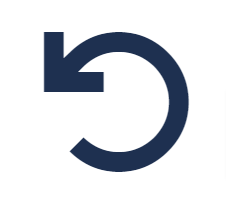 Easy 30 Day Returns The Venum "Elite" body shield is constructed from Premium Skintex leather and built with a Triple-layer high performance padding.

Reinforced areas have been strategically placed for a precise body and organ covering. With a 180° of protection, your plexus, stomach and ribs will be perfectly covered ensuring ultimate full body contact training sessions.

Designed with an anatomical shape and adjustable straps the Venum "Elite" body shield ensures unrestricted upper and lower body motion, allowing you to counter attacks with kicks and punches.

Handmade in Thailand through high quality material and renowned expertise, the Venum "Elite" body shield will permit you to overcome your current training performances. Be part of the Venum Elite Team.


Technical features:
- High quality Skintex leather for superior durability.
- Triple density foam for enhanced shock absorption.
- 180 degrees shield for an optimal body and organ protection.
- Exclusive Venum customized adjustment allowing unrestricted range of moves.
- Soft polyester lining to prevent skin irritation and facilitate sweat escape.
- Handmade in Thailand.