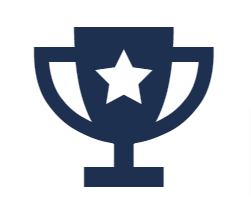 UK's #1 Martial Arts Supplier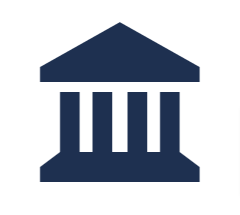 30+ Years In Business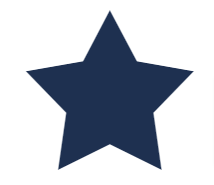 300+ 5 Star Reviews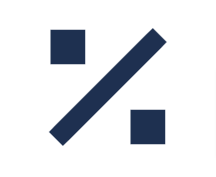 Trade Discount Available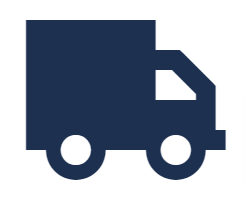 Free Delivery Over £199*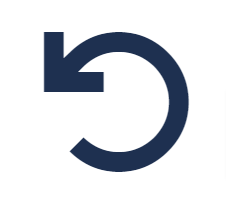 Easy 30 Day Returns Handmade in Thailand, the Venum "Sharp" Boxing features Nappa leather construction for unparalleled fighting sensation and long lasting durability. The cuff lining are subtly decorated through Thai know-how, for a customized and authentic finish.

The Venum "Sharp" boxing gloves are built with triple density and anatomical foam in order to provide an ideal alignment - from your wrist to your hand - and an enhanced energy transfer management. The results are ultimate protection and optimal fit for full power training.

Thanks to its new and exclusive mesh innovation, the Venum "Sharp" boxing gloves offer an advanced and superior perspiration management. By improving ventilation, the mesh interior palm provides thermo-regulation and delivers anti-odor properties.


Technical features:
- High quality Nappa leather for unparalleled fighting sensations & long lasting durability.
- Breathable interior palm mesh for an optimal moisture management.
- Triple density foam for an improved shock absorption.
- Optimized ergonomic construction for a secure alignment of your wrist and your hand.
- Full attached thumb to minimize the risk of twisting.
- Strengthened seams for a long-lasting quality.
- Large Velcro closure for a perfect fit.
- Embossed Venum Logo (3D touch) on each boxing cuff.
- Hanuman artwork inner printed for a customized and authentic finish.
- Handmade in Thailand.