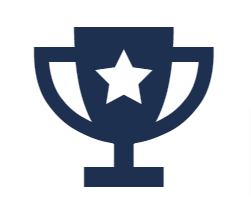 UK's #1 Martial Arts Supplier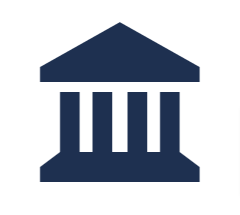 30+ Years In Business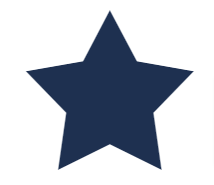 300+ 5 Star Reviews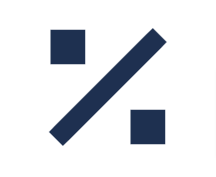 Trade Discount Available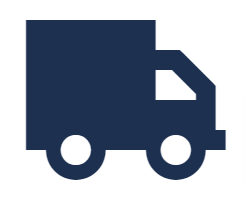 Free Delivery Over £199*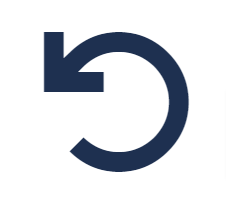 Easy 30 Day Returns Stay fresh and awake thanks of the Venum Shaker !
Designed to prevent leaking and for easy drinking its light weight and ergonomic shape match perfectly with its awesome look!
With a Venum logo and 750ml capacity, it is easy to clean and portable!
A quality product, that is easy to use and designed for amateur and professional athletes!
TECHNICAL FEATURES
750ml.
Venum logo.
Exists in two colours (Black/Pink and Black/Yellow).