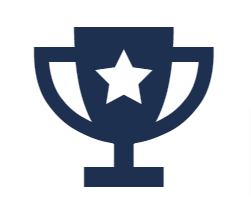 UK's #1 Martial Arts Supplier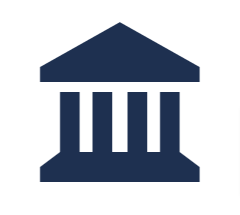 30+ Years In Business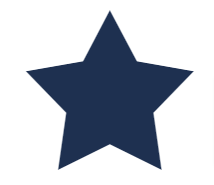 300+ 5 Star Reviews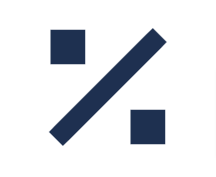 Trade Discount Available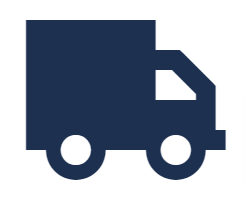 Free Delivery Over £199*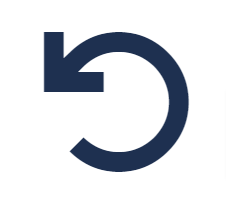 Easy 30 Day Returns Aqua Bag Bruiser Bag
Accept No Imitations!
The original and #1 best selling Aqua Training Bags are used by fitness studios, professional boxers and fighters around the globe. They come complete with a 6 month manufacturers warranty.
* NEW * The human form of the Aqua Bruiser Bag allows you to perform both head and body strikes with more realistic combo training and movement. Look forward to more surface space and angles, to upgrade your boxing and fitness training.
The Aqua Bruiser Bag is made with the same durability and materials as the original Aqua Punching Bag. As are all Aqua Training Bags, it is designed for indoor and outdoor use. It's easy to fill, drain and transport.
FEATURES
Aqua Bruiser Bags are made in the USA

Additional items include: Shackle and a hose attachment

Our unique new valve system released in 2018 allows you to pump up your Aqua Training Bag once it is filled with water, to keep it's form in perfect shape and ensure your bag stays 'wrinkle-free'!

One Size

The Aqua Bruiser Bag weighs about 160 Pounds when filled with water
Additional Information
How to Fill Your Aqua Bruiser Bag. Upon receiving, first hang your Aqua Bruiser Bag, then fill with water via hose and hose attachment. Otherwise, it can be a bit heavy for one person to lift. If your Aqua Bruiser Bag feels too hard, let some water out and if it feels too soft, add more water.