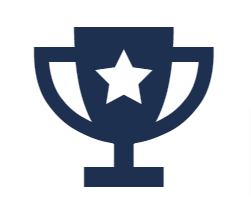 UK's #1 Martial Arts Supplier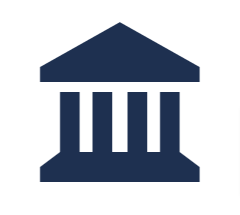 30+ Years In Business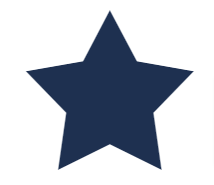 300+ 5 Star Reviews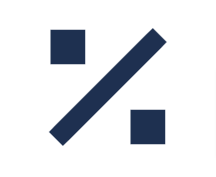 Trade Discount Available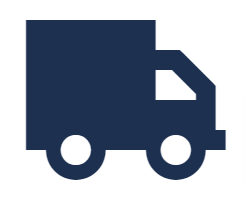 Free Delivery Over £199*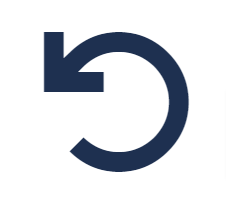 Easy 30 Day Returns Grab 10 pairs of Axis V2 Boxing Gloves in your size choice, in red/black!
The Axis V2 Boxing Gloves in this black/white colour are designed to offer exceptional protection to boxers and martial artists during training and sparring.
The modern design was created in the UK by our in-house team to offer the ultimate in durability and quality, they are without question the best Bytomic gloves that we have ever been produced!
High density injection molded foam core
Soft touch durable matte synthetic leather
Comfortable, moisture wicking padded interior with mesh breathable palm
Embossed wrist patch
Practical, easy hook & loop closure with superior wrist protection
Designed in the UK