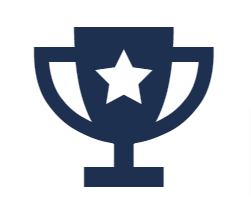 UK's #1 Martial Arts Supplier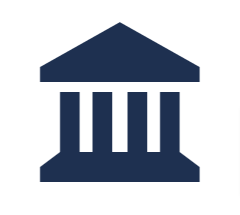 30+ Years In Business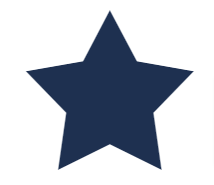 300+ 5 Star Reviews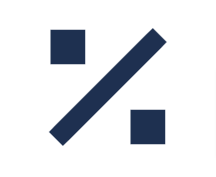 Trade Discount Available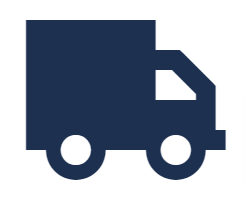 Free Delivery Over £199*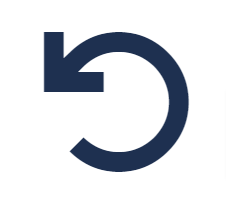 Easy 30 Day Returns Introducing the latest edition to the Bytomic Performer range - The Point Sparring Kicks. These foot pads utilise a lightweight design that offers maximum speed and manoeuvrability during sparring.
Dense foam padding offers excellent foot protection
Durable Carbon effect synthetic leather
Comfortable amara lining
Suitable for Kickboxing, Karate, Tae Kwon Do and more.
Two interior elastic straps holds toes in place
Easy on & off hook and loop closure figure of 8 strap provides a secure fit
Available in Black/White, Blue/White, Black/Gold and Red/Black.