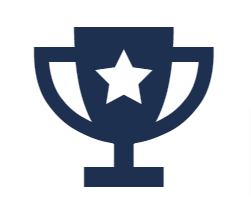 UK's #1 Martial Arts Supplier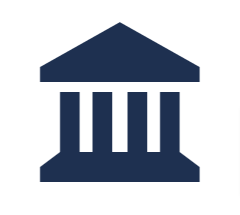 30+ Years In Business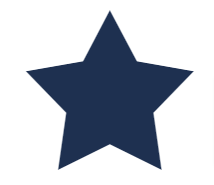 300+ 5 Star Reviews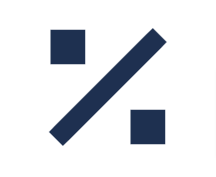 Trade Discount Available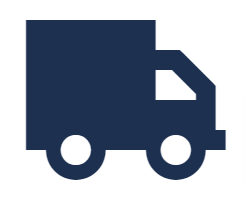 Free Delivery Over £199*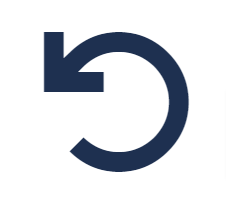 Easy 30 Day Returns Looking for a focus mitt that will help you train like a pro? Look no further than the Bytomic Red Label Focus Mitts!
These mitts are designed for speed and manoeuvrability, and feature an easy slip-on design with a contoured palm area that conforms to your hand to prevent slipping. The super mesh breathable palm area keeps your hands cool and comfortable during training, while the synthetic leather construction ensures durability.
Perfect for boxing, kickboxing, Muay Thai and more, the Bytomic Red Label Focus Mitts are a must-have for any serious fighter. Get yours today and take your training to the next level!
The Red Label range from Bytomic represents the knowledge, experience and skills we have accumulated in our 30 years working in the martial arts and fitness industry. Designed right here in the UK and made to our usual high standards, every item in the range is built to last with a clean minimal style at an affordable price.
Easy slip on design
Contoured palm area conforms to your hand to prevent slipping
Super Mesh breathable palm area
Suitable for boxing, kickboxing, Muay Thai and more
Made from Synthetic Leather
Sold in Pairs
One Size
Designed in the UK