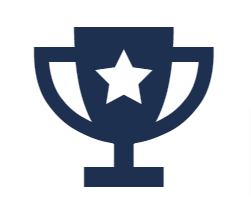 UK's #1 Martial Arts Supplier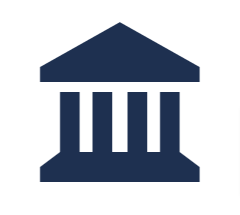 30+ Years In Business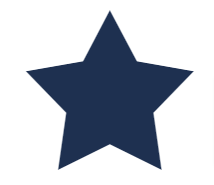 300+ 5 Star Reviews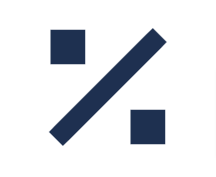 Trade Discount Available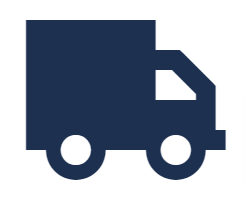 Free Delivery Over £199*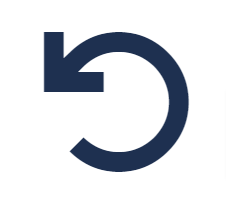 Easy 30 Day Returns The Bytomic Slam Medicine Ball has been specifically designed not to bounce or roll when performing slamming exercises.
Strong and durable, these slam medicine balls are great for increasing core strength and improving explosive movements
Slam Balls are a specialized type of medicine ball that are built to be slammed against the group without bouncing or rolling away. Because slam balls are designed to absorb impacts, these medicine balls are usually filled with sand or a gel material to give these med balls weight while remaining durable. With the ability to ensure intense levels of force, medicine ball exercises using the Bytomic Slam Ball are ideal for strengthening core and arm muscles. If you are looking for a weight ball to enhance your strength and conditioning training, look no further than this sturdy, versatile slam medicine ball.
These medicine balls are available in the following slam ball weights: Available in 5kg or 10kg