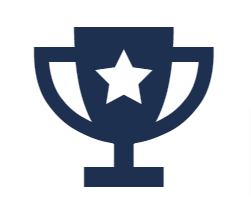 UK's #1 Martial Arts Supplier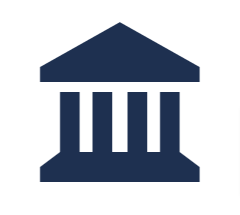 30+ Years In Business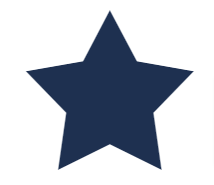 300+ 5 Star Reviews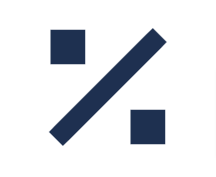 Trade Discount Available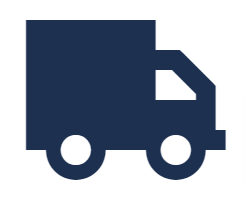 Free Delivery Over £199*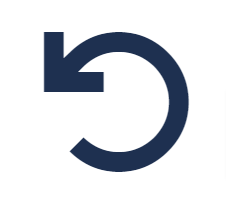 Easy 30 Day Returns Martial Arts Belts
These solid colour martial arts belts categorise the ranking of you, the practitioner, throughout your progression in martial arts. Regardless of the discipline, the belt represents the level of skill and commitment. Bytomic's Martial arts belts encourage you to strive for your next belt and earn recognition for your development. These belts come in different sizes for juniors, men and women.
Martial Arts Belts Grading System
The order of martial arts belts is beginner's level: white, then yellow, orange, green, blue, red, brown and black. The black belt is considered to be achieving mastery in the discipline and demonstrates a complete commitment to the sport.
Karate Belts Grading System
The Karate belts order differs slightly. A beginner level within Karate starts with a white belt, then red, yellow, orange, green, purple, blue, brown and black. The black belt represents a master level within the discipline. 
How far will you go in your Martial Arts journey? Whatever stage of your progression, these Bytomic belts will complete your martial arts uniform at every level. Bytomic is one of the UK's most trusted brands for all martial arts equipment. Browse the full product range: Bytomic Martial Arts Gear. 
We handpick the very best product designs for uniforms and equipment within various Martial arts disciplines, including: Karate, MMA, Tae Kwon Do, Muay Thai, BJJ & more.