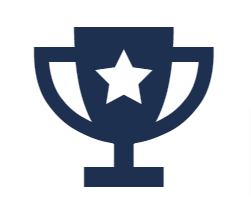 UK's #1 Martial Arts Supplier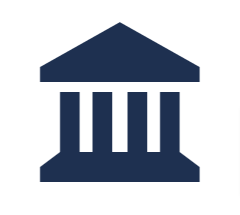 30+ Years In Business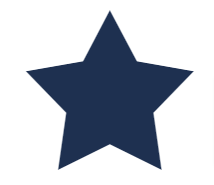 300+ 5 Star Reviews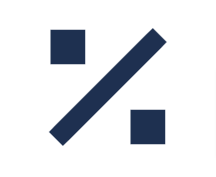 Trade Discount Available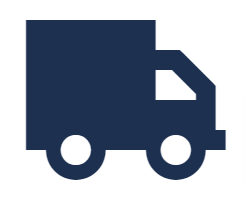 Free Delivery Over £199*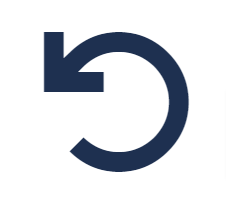 Easy 30 Day Returns Century Airstrike Wavemaster
Air Chamber Punch Bag - The latest innovation from Century, the space-saving Airstrike Wavemaster standing punch bag, perfect for stress relief and cardio fitness workouts. Ideal for powering out for women and children
Electronic pump included - The punch bag is effortlessly ready to use in just a few minutes. After training, simply let it pumped out electronically and store it under the bed.
Stable base – the base can be filled with water or sand with a weight of approx. 40 - 55 kg. This means that the punching bag returns to its starting position even with strong hits.
Optional: there are a pair of high-quality ILOVEKICKBOXING boxing gloves in pink or black for training. One size fits all
Gentle on the joints: the 145 cm high punch bag offers gentle training, as it is very soft and supple. When inflated, the punch bag holds the air for approx. a week.