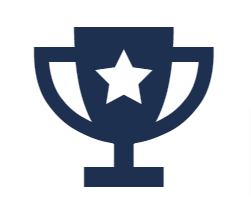 UK's #1 Martial Arts Supplier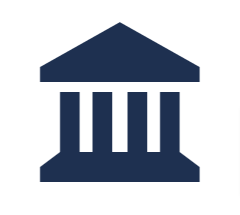 30+ Years In Business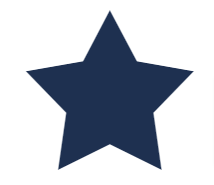 300+ 5 Star Reviews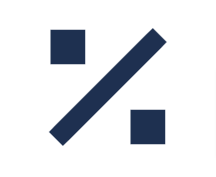 Trade Discount Available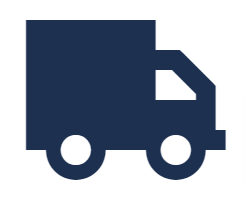 Free Delivery Over £199*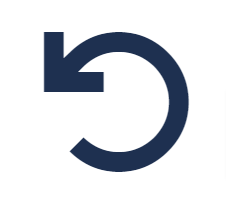 Easy 30 Day Returns Vinyl covers twice as much high density foam as the original Wavemaster.

Eight height adjustments from 47 inches to 68 inches.

Base fills with sand or water and is rounded for easy roll relocation.

Weighs approximately 270 lbs when filled.

Bag Size: 17-1/2 inches dia. X 26 inches tall

Base Diameter: 24 inches

Manufactured in the USA.

Warning: look out for cheap imitations.