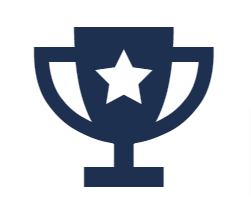 UK's #1 Martial Arts Supplier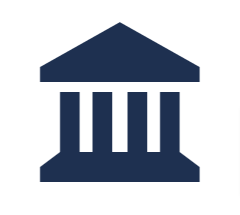 30+ Years In Business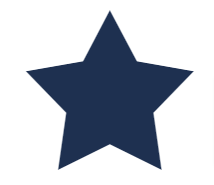 300+ 5 Star Reviews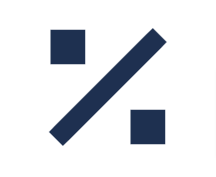 Trade Discount Available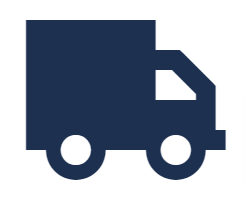 Free Delivery Over £199*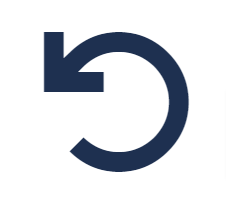 Easy 30 Day Returns The best fitting cheek protection headgear offers a complete perfect fit with a three point anatomical design. Defines an excellent coverage with a wide angle vision. It can be adjusted from the top and rear with a hook and loop closure, a lace and a chin strap for better placement. Long lasting cowhide and latex foam padding.
• Hand made in Mexico.
• Non-obstructive design for great visibility.
• Three point anatomical fit.
• Hook-and-loop rear closure.
• Chin strap.
• Manufactured under strict quality control in cowhide leather and latex foam padding.
• Anatomically designed.