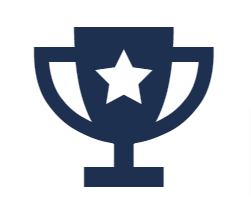 UK's #1 Martial Arts Supplier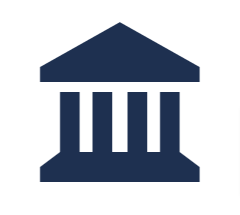 30+ Years In Business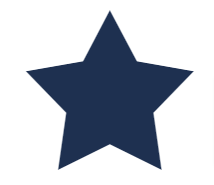 300+ 5 Star Reviews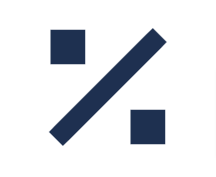 Trade Discount Available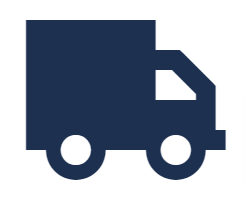 Free Delivery Over £199*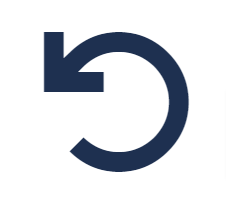 Easy 30 Day Returns Designed with the finest craftsmanship and highest quality material to provide the best protection and comfort during training.The long lasting 2 inches latex foam padding gives the knuckles a great effect in every punch and the water repellent nylon lining prevents moisture from affecting the padding. Leather strap with hook and loop closure gives a firm and faster adjustment of the glove for an ultimate training performance. Ideal for training, sparring and punching bag workouts.
Hand made in Mexico.
Manufactured under strict quality control in goatskin leather and all materials.
Long lasting latex foam padding.
Attached thumb prevent eye injury and keep thumbs from being broken or sprained.
Water-repellent lining prevents moisture from entering padding and keeps gloves more weight constant.
Anatomically designed.