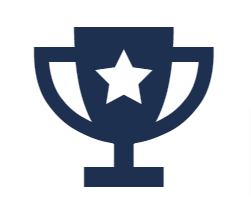 UK's #1 Martial Arts Supplier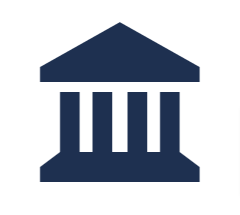 30+ Years In Business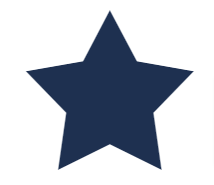 300+ 5 Star Reviews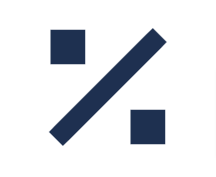 Trade Discount Available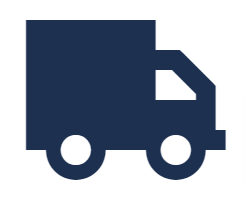 Free Delivery Over £199*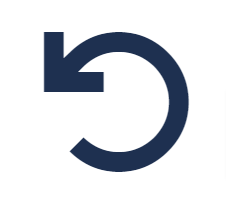 Easy 30 Day Returns The Hayashi Double Focus Paddle is a must-have for training particularly to perfect those fast stroke combinations. The paddle has been made to ensure durability, meaning you can throw your most intensive stroke combinations and kicks at it.
The handle is ergonomically shaped allowing it to sit comfortably in your hand, with an additional wrist loop to keep it secure.
The pleasantly dosed padding protects athletes and holders from overloading, but still gives direct feedback. So the pad can also be used in attack positions, which is yoursTraining makes it particularly demanding and varied . As usual from Hayashi, the solid workmanship and the robust material promise a long service life for your Focus Mitt.
robust synthetic leather cover
ergonomic handle
Wrist strap
pleasant protective padding