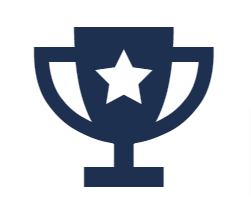 UK's #1 Martial Arts Supplier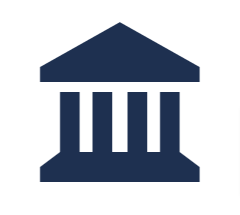 30+ Years In Business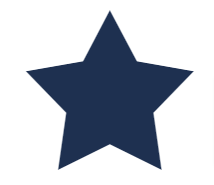 300+ 5 Star Reviews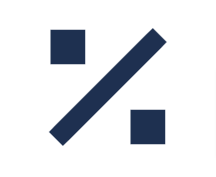 Trade Discount Available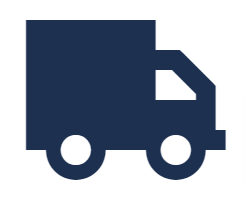 Free Delivery Over £199*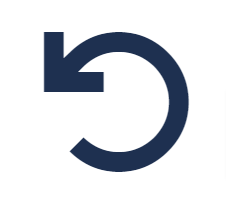 Easy 30 Day Returns Fit for any training regime, Reebok Fitness Gloves deliver comfort and grip for top performance. Made from breathable Lycra with an Amara suede palm, the gloves combine protection with a natural feel for weighted and bodyweight workouts. Engineered with integrated Speedwick Technology, the Fitness Gloves encourage airflow for cooler and dryer workouts; focussing your attention to pushing each set.
SPEEDWICK TECH – Engineered for performance, Speedwick technology encourages airflow whilst wicking sweat; keeping you cool and dry for focussed training.
THUMB TOWELLING – Integrated towelling material allows you to wipe away sweat for better grip and reduced irritation.
SUEDE PALM – Padded for protection and grip, the gloves' suede palm prevents abrasions through tough sessions.
VENTILATED DESIGN – The Fitness Gloves' ventilated palm design further encourages airflow for added comfort and hygiene.
Speedwick tech encourages airflow, keeping you cool and dry
Integrated thumb towelling to wipe away sweat
Padded suede palm for protection and grip
Palm ventilation boosts comfort and hygiene
2-years manufacturer's warranty