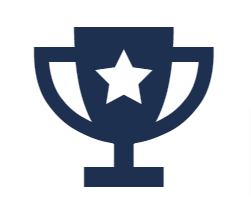 UK's #1 Martial Arts Supplier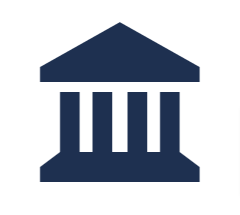 30+ Years In Business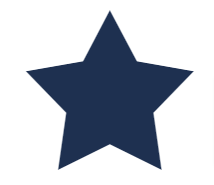 300+ 5 Star Reviews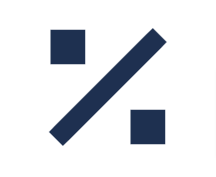 Trade Discount Available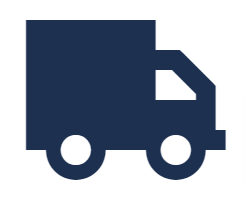 Free Delivery Over £199*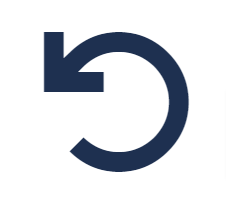 Easy 30 Day Returns The new ITF budo shoes made of artificial leather with durable rubber sole. With a slip on design and cushioned interior offering extreme comfort.
Perfect for Taekwondo training
Pivots on sole designed for kicking
Please note that you might find the sizing comes up a little small and you could benefit from buying a size larger than usual.