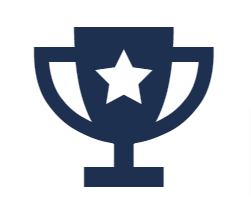 UK's #1 Martial Arts Supplier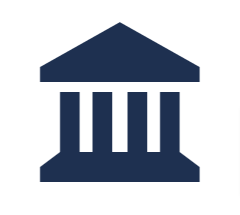 30+ Years In Business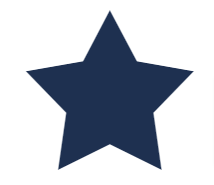 300+ 5 Star Reviews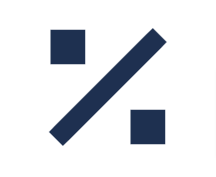 Trade Discount Available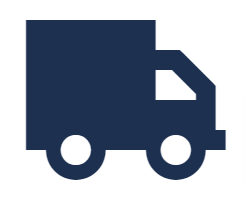 Free Delivery Over £199*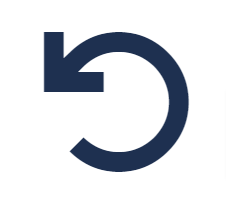 Easy 30 Day Returns The special padding in this TOP TEN gloves is made of PPS foam material covered with NBK II artificial leather.
Lining material is a washable taffeta fabric, stable hook & loop strap for a secure hold on the wrist.

Extra long thumb lock and padded bar for extra grip.
Special small cut for hands of women.