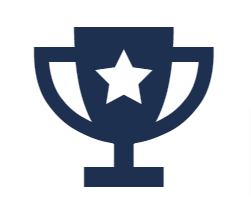 UK's #1 Martial Arts Supplier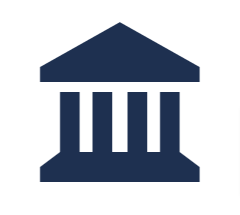 30+ Years In Business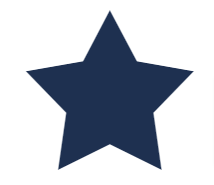 300+ 5 Star Reviews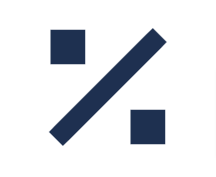 Trade Discount Available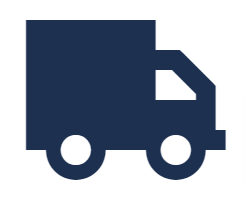 Free Delivery Over £199*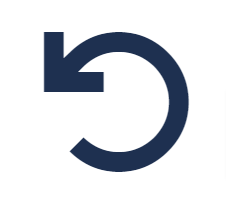 Easy 30 Day Returns The Venum Punch Mitts Cellular 2.0 prides its high density foam design, providing protection and comfort for the athlete and trainer.
The Venum Punch Mitts are skillfully handmade in Thailand. With a unique cellular coating for a nonslip feature and curved palm design, allows the mitt to produce a perfect pop with every punch.
The light-weight equipment assists both trainer and athlete to exercise the importance of agility and accuracy. At the end of training you'll be sure to pack a punch at the speed of light.
Technical Features:
Featherweight.
Curved anatomical cut of the palm.
Cellular material coating for maximum comfort and avoid the bear paw slipping.
Unique size.