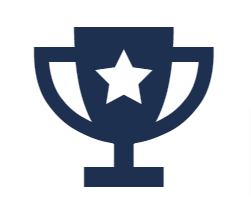 UK's #1 Martial Arts Supplier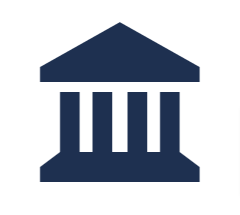 30+ Years In Business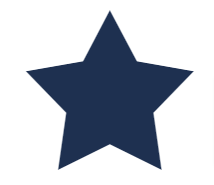 300+ 5 Star Reviews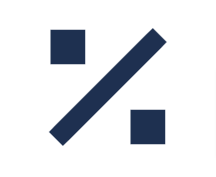 Trade Discount Available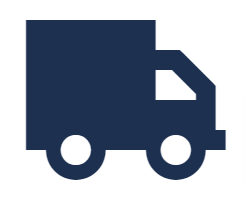 Free Delivery Over £199*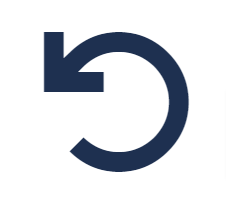 Easy 30 Day Returns Head into bigger and better challenges with our Venum Challenger 2.0 Headgear.
Made in Thailand with 100% Skintex leather, brings you the most perfect head gear protection at an affordable price.
The ultra-lightweight headgear made with Skintex Leather, improves better head movement and visibility of your opponent.
The high quality design, offers full-range protection of all angles, protecting the most sensitive areas of the head: temples, chin, and cheek.
Keep your head in the game and stay protected.
Technical features:
Skintex leather conception.

Ultra lightweight.

Triple density contoured foam to prevent cranial trauma.

Head, cheek, ear and chin protection.

Flexible two way Velcro closure.

One size fits all.