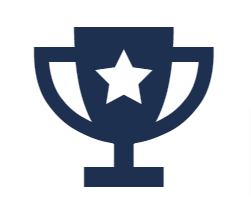 UK's #1 Martial Arts Supplier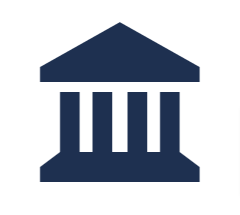 30+ Years In Business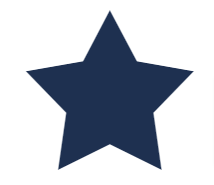 300+ 5 Star Reviews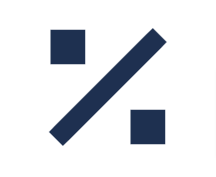 Trade Discount Available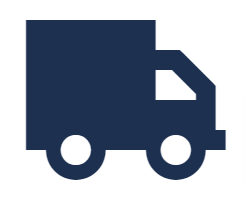 Free Delivery Over £199*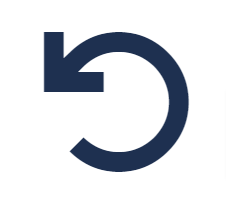 Easy 30 Day Returns The Venum Challenger range gets bigger with some new exclusive colors and a brand new open face headgear.
As light as durable, this Venum headgear offers a larger field of view while protecting your head.
Its double Velcro closure makes him very comfortable and stable to wear to ensure your safety.
TECHNICAL FEATURES
Semi leather conception.
Ultra lightweight.
Triple density contoured foam to prevent cranial trauma.
Head, cheek, ear an chin protection.
Flexible two way velcro closure.
One size fits all.
Venum logo.