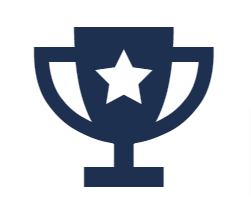 UK's #1 Martial Arts Supplier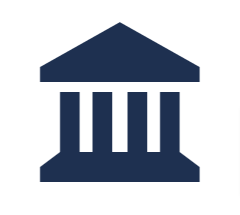 30+ Years In Business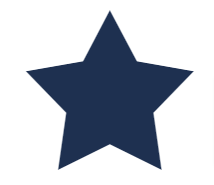 300+ 5 Star Reviews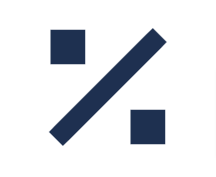 Trade Discount Available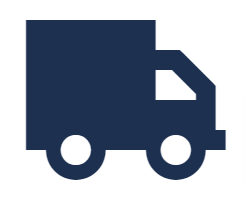 Free Delivery Over £199*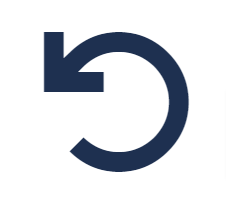 Easy 30 Day Returns Introducing the Venum "Challenger" punching bag.

An incredible strong punching partner made with a high quality Skintex leather for the most realistic training.

Technical features:
Material: Skintex leather.
Dimensions: 170cm / 67"
Weight: 50 to 55kg - sold filled.
Hard resistant nylon straps for quiet training sessions unlike the stainless staples.