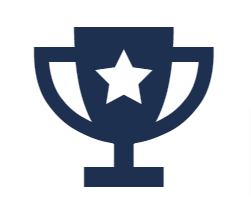 UK's #1 Martial Arts Supplier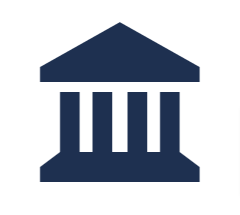 30+ Years In Business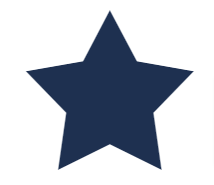 300+ 5 Star Reviews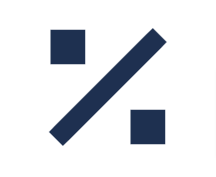 Trade Discount Available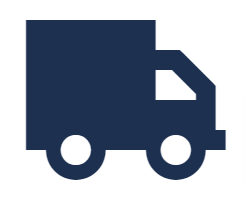 Free Delivery Over £199*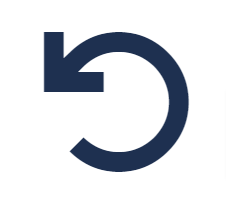 Easy 30 Day Returns The Venum Challenger Xtreme Evo backpack is designed to carry everything. With a padded back panel for more comfort and a versatile strap system, it will be perfect for your travels.
Composed of a main compartment for larger items (such as your helmets, gloves, shin guards or shoes…), it also has numerous smaller pockets on the side, centre and upper parts for your accessories and a separate storage for dirty laundry.
It has been designed to allow you to carry all your equipment in a single bag. The finish of this bag like all other Venum models is particularly polished. This product will accompany you for many years.
TECHNICAL FEATURES
Larger main compartment
Padded strips on the back
Venum rubber logo
Adjustable straps with foam padding
Screen printing
External plastic side pockets
Size: 350 x 630 x 240mm to 350 x 880 x 240mm open
Volume: from 45 m3 / liters to 63 m3 / liters open