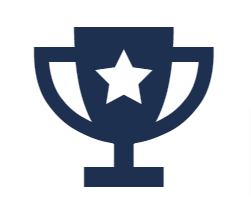 UK's #1 Martial Arts Supplier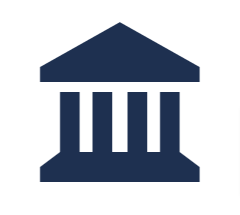 30+ Years In Business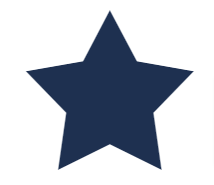 300+ 5 Star Reviews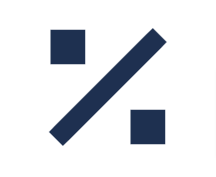 Trade Discount Available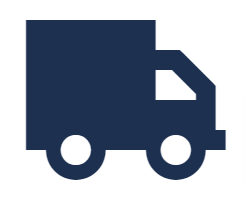 Free Delivery Over £199*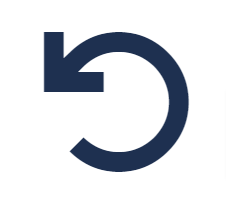 Easy 30 Day Returns The Elite range has been the brand's biggest success for many years. Its price to quality ratio is simply unbeatable. No other brand on the market offers a product of this quality at this price point. Our camouflage styles and colorways are some of our most popular of the brand, and now we're bringing it to the Elites.
Assembled and hand-sewn in Thailand, these boxing gloves have been designed for regular and intensive use.
With a flexible and resistant PU envelope (made in Japan), a blend of natural multi-density foams and reinforced seams, each impact is optimally absorbed by the Elite Glove. 
In addition to their remarkable quality and finish, the Elite gloves will be go unnoticed during training due to their meticulously studied ergonomic design. The fist is placed in the closed position, which reduces the effort for each impact, and also the risk of injury.
TECHNICAL FEATURES
Japanese PU
3 layers of natural foam
Attached thumb: better protection against injuries
Anatomical shape / Grip
Optimized metacarpal protection
Reinforced seams: durability
Wide Velcro closure: precise hold and fit
Long cuff: protection and stability of the wrist 
Embossed Venum 3D logo
Fully assembled and hand-stitched in Thailand