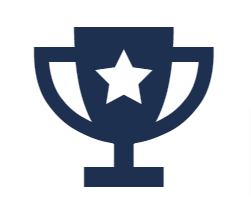 UK's #1 Martial Arts Supplier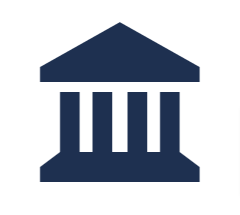 30+ Years In Business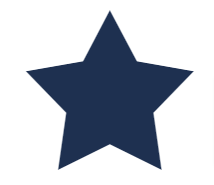 300+ 5 Star Reviews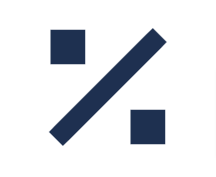 Trade Discount Available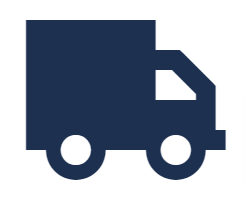 Free Delivery Over £199*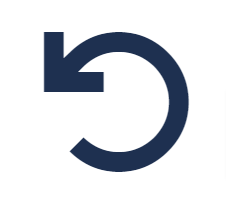 Easy 30 Day Returns The Venum Elite Light 3.0 Brazilian Jiu-Jitsu kimono consists of a 350 gsm Pearl Wave cotton jacket solidly reinforced across all tension zones for increased durability.
The rigid and durable EVA collar will easily deal with your opponents grips, and withstand your most powerful grip breaks.
Its lightness will provide maximum comfort, and help you come in on weight for competitions.
Ultra-strong, this kimono is designed to resist the wear and tear of intense training sessions, its pants are made of a 227 gsm Ripstop fabric and are reinforced at the ankles, knees and crotch.

TECHNICAL FEATURES
Jacket:
100% cotton
Pearl Wave Cotton 350 gsm
Thick reinforced collar
Reinforcement of tension zones with Ripstop lining
Woven patch
Pants:
227 gsm Ripstop cotton
Stretch cord
Reinforced knees with topstitching
Internal reinforcement along the legs
Reinforcement at the ankles with ripstop strapping
Machine wash at 30°c, do not tumble dry