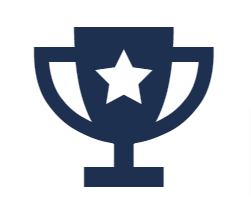 UK's #1 Martial Arts Supplier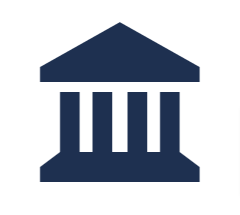 30+ Years In Business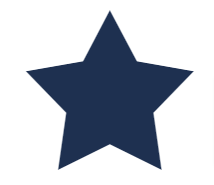 300+ 5 Star Reviews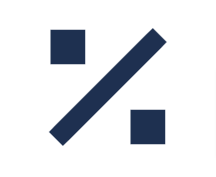 Trade Discount Available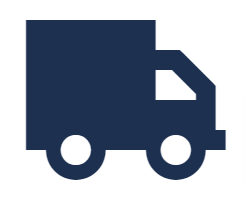 Free Delivery Over £199*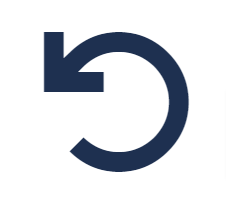 Easy 30 Day Returns Venum Elite shin guards are skillfully handmade in Thailand to provide elite fighters with the best fighting equipment.
Made with 100% Skintex leather, our elite standup shin guards' combines comfort and great durability at an affordable price.
Providing pro-anatomical reinforcement on the important key areas – shinbone and instep – delivers ultimate protection and optimal striking surface. The 2 large Velcro straps and the elastic bands placed under the foot and heel ensure you a secure custom fit.
Technical Features:
Premium Skintex leather construction.
High density foam with additional padding (shinbone and instep) for enhanced shock absorption.
Lightweight design providing unrestricted mobility and speed.
Large Velcro straps for a no-slip fit.
Embossed label and slick graphics.
Handmade in Thailand.
Available in Yellow, Orange, Black or Pink