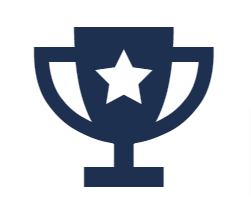 UK's #1 Martial Arts Supplier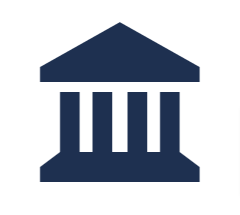 30+ Years In Business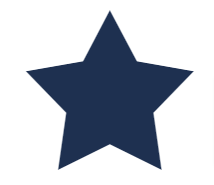 300+ 5 Star Reviews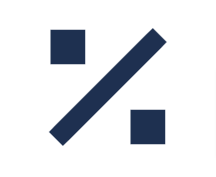 Trade Discount Available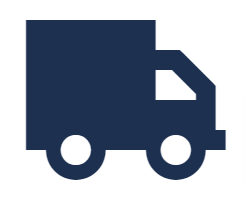 Free Delivery Over £199*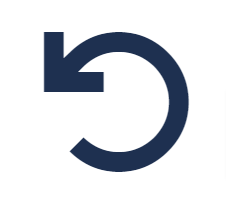 Easy 30 Day Returns Get enhanced comfort and protection with OPRO's Bronze Mouthguard. Level 2 in the OPRO Self-Fit range. Enhanced fit, suitable for all ball, stick, and contact sports. Easy-to-use fitting handle and classic gel fins ensure an accurate and safe retention mould. Defend teeth and gums with our impact resistant, single layer construction. Whatever your sport, whatever your style. Do it with OPRO.

NEW & IMPROVED
We have listened to your feedback and upgraded the entire OPRO range. Bronze range now includes an upgraded fitting tool.

Better fit, better protection.
Classic fin technology
Using inner channel gel and classic fin technology for essential comfort and fit. The fins are strategically placed to mould around the contours of your teeth and gums for an accurate impression. Comfortable feel and cushioned air flow for enhanced breathability. For classic protection and enhanced sports performance.
Easy-to-fit
Easy-to-fit. Essential retention. Our Bronze mouthguard accurately moulds around teeth and gums with the help of a fitting handle. In just a few minutes, you'll get an enhanced fit mouthguard that rests comfortably in the mouth.
Single layer protection
Take your training to the max. Get enhanced Bronze level protection with OPRO. The single layer construction dissipates shock waves and reduces overall force… to cushion impact and reduce sports-related dental injuries. Protect your teeth and gums, with up to £10,000 dental warranty. Play to win, knowing your smile is safeguarded.
From the experts
OPRO has been at the forefront of teeth and gum protection for over 25 years. Having supplied over ten million mouthguards worldwide to individuals, athletes, school kids and the best teams and associations, we know what makes a mouthguard offer the best protection. We've been able to tailor and improve our mouthguards over time, and we'll never stop striving for perfection.