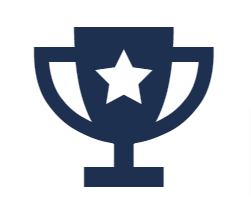 UK's #1 Martial Arts Supplier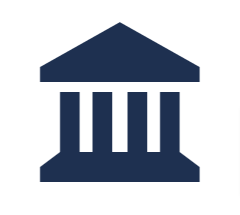 30+ Years In Business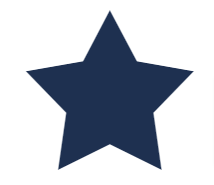 300+ 5 Star Reviews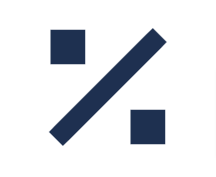 Trade Discount Available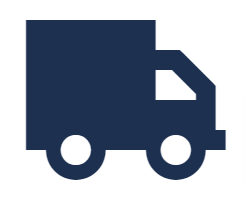 Free Delivery Over £199*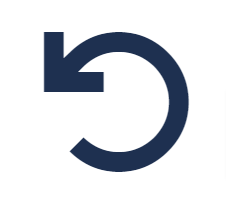 Easy 30 Day Returns Looking for a top-quality pair of Thai pads that will help you train harder than ever before? Look no further than the Bytomic Red Label Curved Thai Pads!
These pads are designed with lightweight materials to offer maximum speed and manoeuvrability, while the dual wrist/forearm straps and ergonomic handle provide a secure fit. The hook and loop fastenings on the wrist/forearm straps ensure minimal movement when struck, while the riveted handles add durability and strength.
The multi layered foam padding provides excellent protection from even the hardest kicks, and the durable synthetic leather can take all the punishment you can dish out. These pads are suitable for Tae Kwon Do, kickboxing, Muay Thai and more – so whatever your martial art of choice, these pads will help you train like a pro!
The Red Label range from Bytomic represents the knowledge, experience and skills we have accumulated in our 30 years working in the martial arts and fitness industry. Designed right here in the UK and made to our usual high standards, every item in the range is built to last with a clean minimal style at an affordable price.
Lightweight design
Dual wrist/forearm strap
Ergonomic riveted handle
Multi Layered foam padding
Durable synthetic leather
Suitable for Tae Kwon Do, Kickboxing, Muay Thai and more!
Sold in Pairs
Designed in the UK