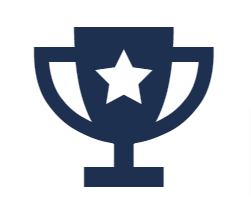 UK's #1 Martial Arts Supplier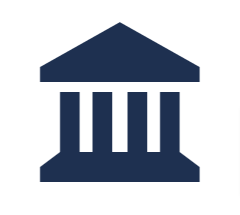 30+ Years In Business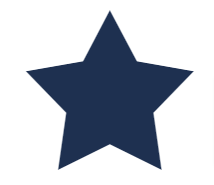 300+ 5 Star Reviews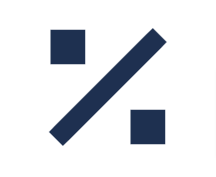 Trade Discount Available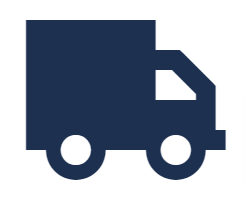 Free Delivery Over £199*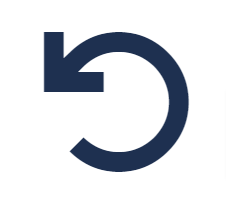 Easy 30 Day Returns Ignite your warrior spirit with the Black/Black Fumetsu Mjolnir V-Lite Training Shorts! Inspired by the legendary hammer of Thor, Mjolnir, these shorts will empower you to conquer the training battlefield.
Main Features:
Ultra lightweight fabric
Fully sublimated graphics
Internal drawstring closure
4 Way stretch material throughout
Two side pockets
Material: Polyester
Hand-drawn artwork designed in the UK
Two side pockets
Gear up like a true warrior and command respect in the training arena with the Fumetsu Mjolnir V-Lite Training Shorts. Forge your own path to victory, embrace the power of Mjolnir, and become one of the gods here at Bytomic!