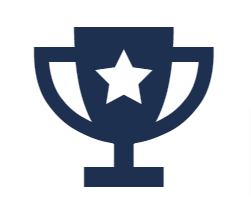 UK's #1 Martial Arts Supplier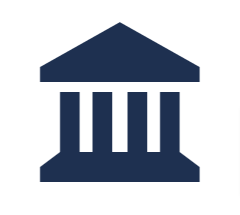 30+ Years In Business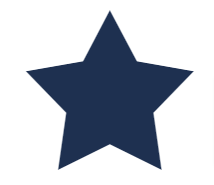 300+ 5 Star Reviews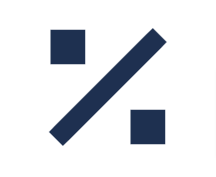 Trade Discount Available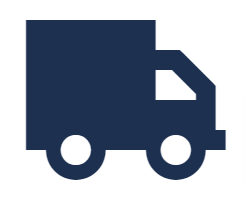 Free Delivery Over £199*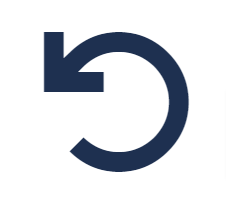 Easy 30 Day Returns Ignite the Fury of Norse Mythology with Black/Bronze Fumetsu Mjolnir Vale Tudo shorts! Drawing inspiration from the mythical hammer of the deities, Mjolnir, these shorts exude a captivating aura, featuring meticulously hand-drawn artwork that pays homage to this legendary weapon.
Main Features:
Comfortable Fumetsu Jacquard Waistband
Flat-lock seams
Form fitting
Fully sublimated graphics
Soft, comfortable, durable and opaque material
Material: Polyester
Hand-drawn artwork designed in the UK
Designed in the UK, these shorts embody the spirit of Norse mythology while empowering you to achieve greatness in the world of combat sports. Join the pantheon of champions with the Fumetsu Mjolnir Vale Tudo shorts and conquer the battlefield!