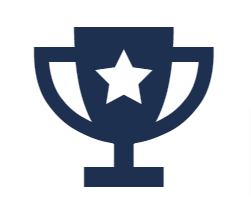 UK's #1 Martial Arts Supplier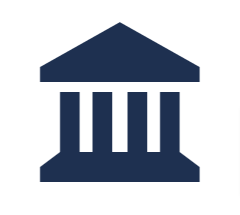 30+ Years In Business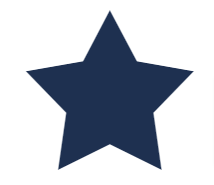 300+ 5 Star Reviews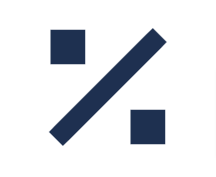 Trade Discount Available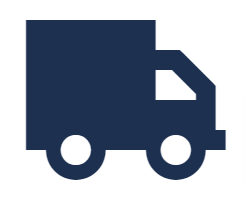 Free Delivery Over £199*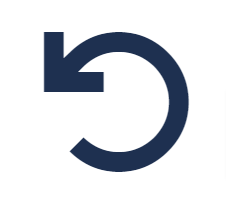 Easy 30 Day Returns Get ready to improve your throws, takedowns, submissions, and grappling skills with the Fumetsu Pro 30kg Grappling Partner—the perfect training partner. It can withstand even the most rigorous training sessions, enabling you to go past your comfort zone and realize your full potential.

Main Features:

Unyielding Durability: Thick-cut vinyl construction withstands the toughest workouts for long-lasting performance.
Reinforced for Resilience: Enhanced durability with reinforced seams and stress points.
Weight Options: Choose between 30kg (160cm) or 45kg (170cm) to match your training needs.
Realistic Training Experience: Lifelike design emulates a human opponent for precise technique refinement.
Versatile Training Tool: Suitable for all skill levels to enhance performance and improve timing.
Elevate your training with the Fumetsu Pro Grappling Partner. This powerhouse has been painstakingly built for longevity and accuracy.